Pompen zijn onze passie

Gezamenlijk de juiste pomp voor de juiste plek selecteren
Always the right pomp
IB-Pompen (Intermediair Beumer BV) was founded in 1994 with the aim of solving pump problems in the broader sense of the word. We still do this emphatically from a pumping perspective. We always strive for maximum added value for our customers. This means the right pump in the right place at the best price. We guarantee thorough advice, selection, delivery and maintenance of pumps.
The pump market is opaque due to the variety of possible pump types, pump designs, pump designs, techniques, brands and dealers. It is our job to have this insight! We are happy to share our extensive experience with our customers.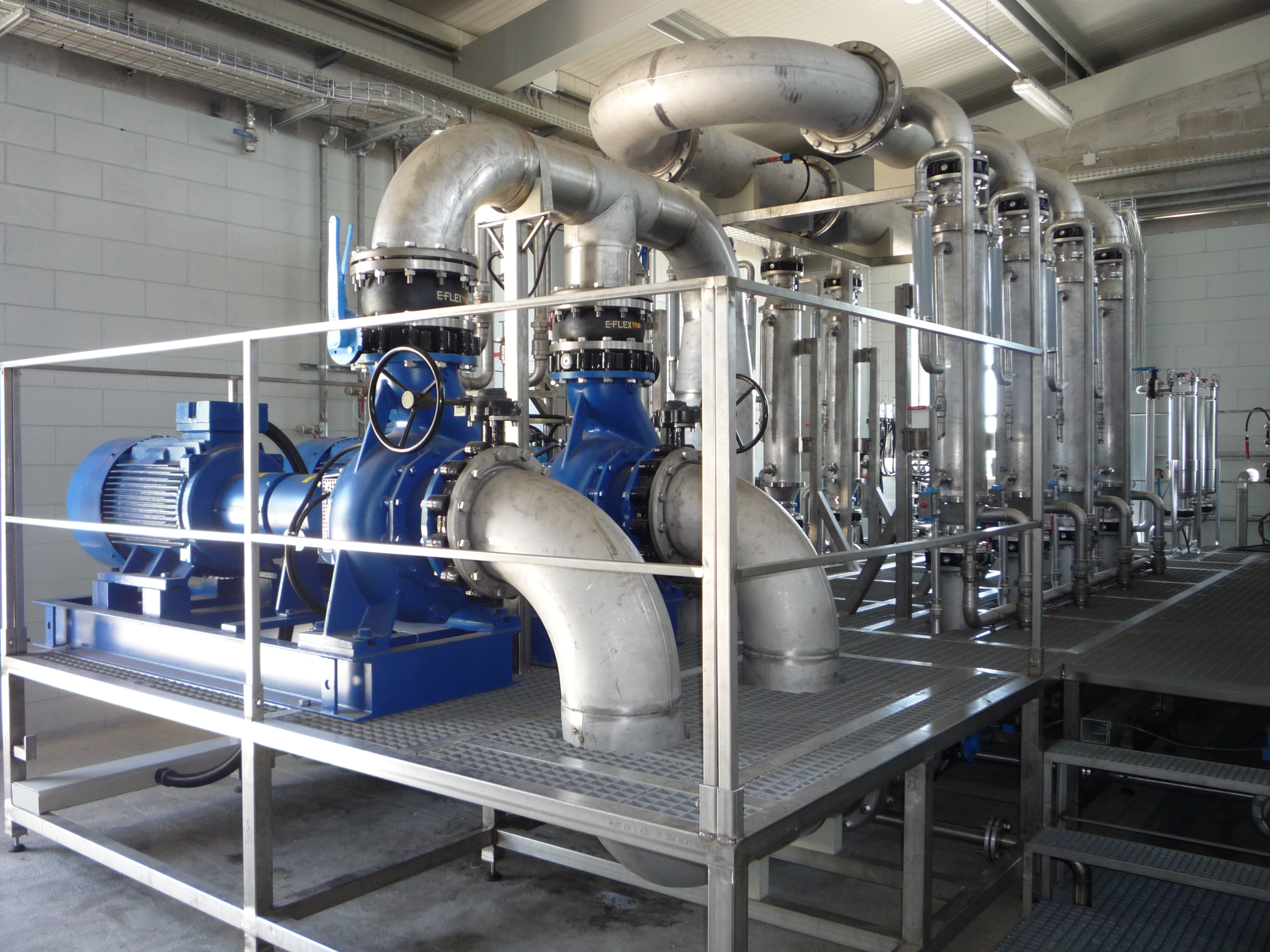 Expert advice
Through years of experience and thorough professional knowledge, we guarantee tailor-made advice.
High-quality own delivery program
With our own pump range, we have an excellent and cost-effective solution for many applications.
International contacts
Close contacts with producers and customers worldwide, provide optimal price / quality assessment of the pump market.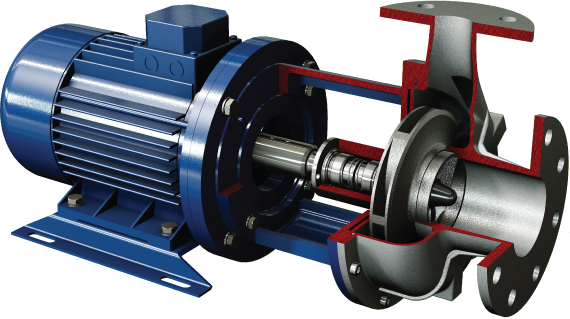 CONTACT
Proud partner of high-quality brands
For every request we can provide a customized selection and proposal and we guarantee our full attention and commitment of our expertise. We do this on the basis of extensive research into your needs and applications, based on sustainability and energy savings. Thanks to our partners, in most cases we can make an appropriate "own" proposal from our delivery program, which will certainly satisfy you. We proudly represent the following renowned brands;